Hi Again!!!
So I've been thinking a lot about this wonderful holiday season that is upon us and the different traditions that come with that.
Christmas time is one of my most favourite times of the year. Everyone is so full of love and goodness toward everyone else. It really is magical.
In my family, I love some of the traditions that we keep. At a young age I was reminded of the true meaning of Christmas. In the traditions we keep, we try to keep our focus on the spiritual things rather than the material.
So I have a simple request on this fine December day; look at your families, and those that you love.
Now take a moment and think of the last time you thought of the true meaning of Christmas, of your Saviour, Jesus Christ.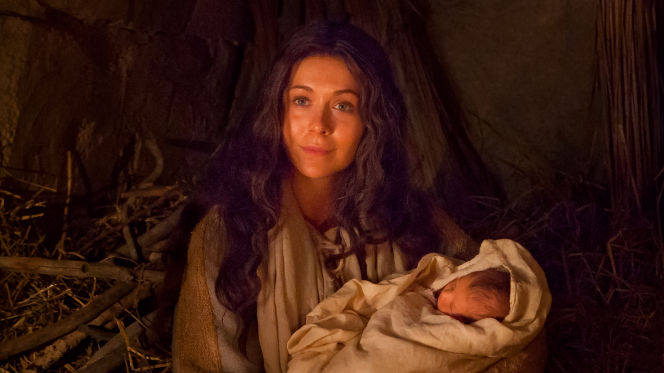 Between the hustle and bustle of holiday crowds we sometimes crowd out the true reason for this wonderful season.
Your Saviour and mine came in peace and simplicity. And with simple and peaceful traditions we can remember Him not only now, in this time of celebration, but everyday of the year.