Hey!!
So just had a wonderful broadcast a few days ago, to all the missionaries in the world. It was incredible!!
One of the things that they discussed was always being ready to testify of our Saviour, Jesus Christ.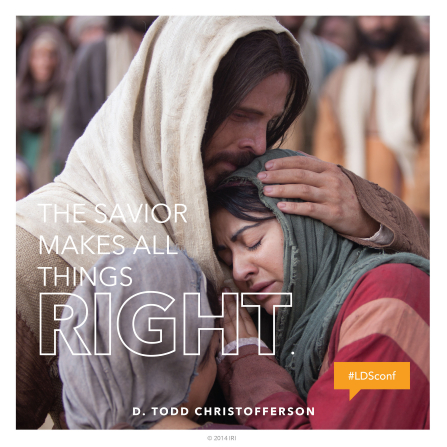 So I would like to share, just super quick, my testimony of my Saviour.
I know that Jesus Christ is the Son of God. I know that He lives. I know that through Him and the power of His Atonement we can do all things.
Christ has come to mean the world to me. He has helped me through so many trials and troubles. Through His Atonement we can obtain forgiveness for our sins.
We can find relief for feelings of guilt, sorrow, grief, pain, and any thing else that troubles us.