Hi-ya!
I'm so terribly sorry that it has been so long since I have posted! Crazy things have been happening with a wonderful baptism and getting transferred out of Saskatoon. Which are both happy and sad! :) Life is general is great!
Today I wanted to share one of the things that helps keep me going each and everyday! And that is PRAYER!! :)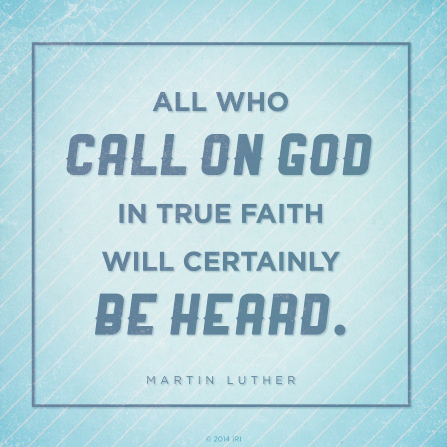 Prayer is such a wonderful thing. Why? Because we can do it at anytime and in any place that we are in. Which is kind of amazing!!
I love that God, our Father in Heaven has this wonderful way for us to be able to talk to Him.
How amazing is it that we have the ability to talk to the most powerful being in the universe and have the assurance that He not only hears us, but Answers us as well! :)
I know that prayers of faith have truly brought miracles into my life. So many more miracles that I can even count. God really does hear and answer our prayers.
He wants to talk with us! He wants to help us. And He does as we turn to Him in humble, heartfelt prayer! :)
I know that prayer works and that it can and will bring us peace, which is something I know I need in my life daily.
God loves you so much! If you doubt it, just ask Him! :)