Hey Again!!
Sorry if it is super cliche to post about, but bear with me.
As I've been reflecting on this past year and all of the wonderful and crazy things that have happened I have been so amazed!!
As I have reflected this year I have been so incredibly amazed at the shear number of blessings I have received, whether in people I've met, the places I've been, or the things I have done. I have really been able to see God's hand in my life throughout this past year.
One of the greatest blessings I received this year was the opportunity I had to live in Middleton, Idaho for the 6 months leading up to my mission.
When my parents told me they were moving to Middleton I didn't think much of it. It wouldn't be bothering me much as I figured I would come home from school in July and leave on my mission in August or September so I wouldn't be there for very long.
As it turns out, I moved there in April and was there until September.
But I have never felt more loved. It was so incredible to feel so much love from people so quickly.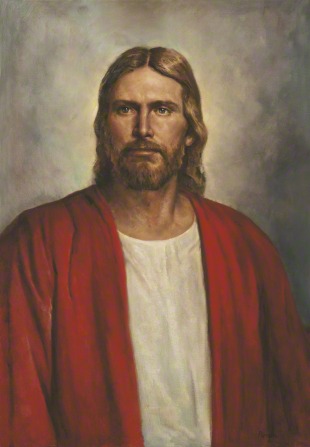 Similarly, as I have been out on my mission my wonderful trainer Sister Stevenett has shown me such an out pouring of love. And now that we have been transferred away from each other I have really been able to see it.
God truly knows what it is that we need. And who it is that we need in our life. He knew that I needed to be in Middleton to prepare for my mission, and He knew that I needed Sister Stevenett when I got into the field.
I testify that He knows you by name, and He knows the situation you are in. And if you trust in His arm and His will, He will bless you so greatly.