Hi-ya!!
HAPPY NEW YEAR!! I hope you had a safe and happy new year!! I am baffled that it is 2016, life is just flying by.
One of my favourite parts about having a new year is discovering all of the new possibilities that come. It is amazing how much hope can come from the start of a new year.
Hope is something I find so incredible. It is so simple, and we do it all the time.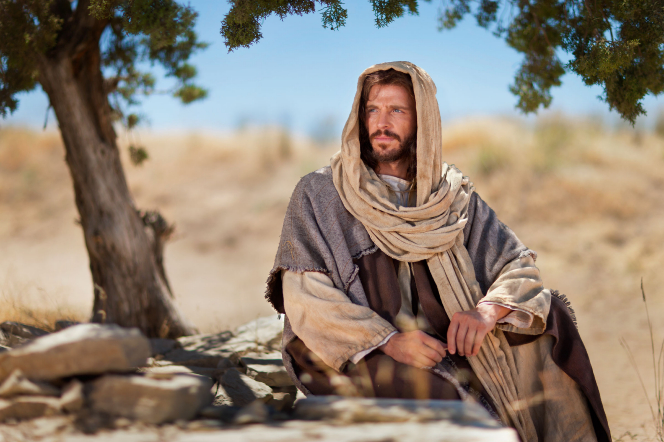 We hope for someone to call us, we hope for the light to turn green, we hope for a bonus; we hope for many different things.
But most of all, I hope that WE hope, for a better world through our Saviour Jesus Christ.
As this new year begins I hope that we all set a goal to focus more on our Saviour and how it is that we can become more like Him. He is calling us after Him, and we have a wonderful opportunity this year to refocus on Him.