Hey Hey!!
Its me!! :) Imagine that! ;) haha
Sorry, a little bit on the tired side! But its great!
So in the last year or so there has been a new emphasis for missionaries to Teach Repentance and Baptize Converts.
The first training on this came out last January in a worldwide missionary broadcast. Follow-up training was just given in another missionary broadcast given about two and a half weeks ago.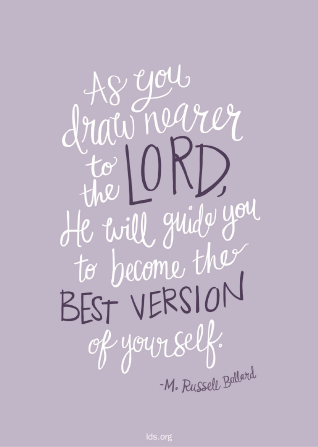 It has been some incredible training! I have loved the things I have learned! :)
As I have reflected on this past year and the things I have learned/taught about Teaching Repentance and Baptizing Converts I have been amazed at the things I have learned.
I've been pondering lately about repentance.
It has been amazing for me to learn more and more about this important step in the Gospel of Jesus Christ.
When I was little repentance scared me, well it terrified me really. It just seemed so scary!! Like a big looming storm cloud.
BUT
I have come to learn how wonderful it is, It is so freeing to Change. :)
Repentance is simply change. Changing who we are now into something more.
We have the power given to us to choose. We are agents unto ourselves. NOT objects to be acted upon.
I think about kids and how willing they are to learn! Its amazing! I think all to often we neglect the childlike qualities that help us to repent.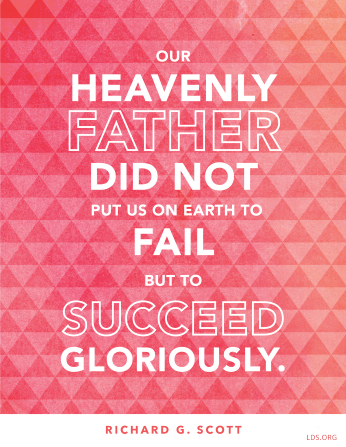 I know that while it can be hard to repent, It really does bring lasting peace and happiness. Even in the simplest of ways we can be blessed immensely by our Heavenly Father.